No matter where you're at in your faith journey, we want to help you grow in your faith and take your best next step. We believe that what we do within each ministry should flow purposefully out of what we value and love. Whether you have.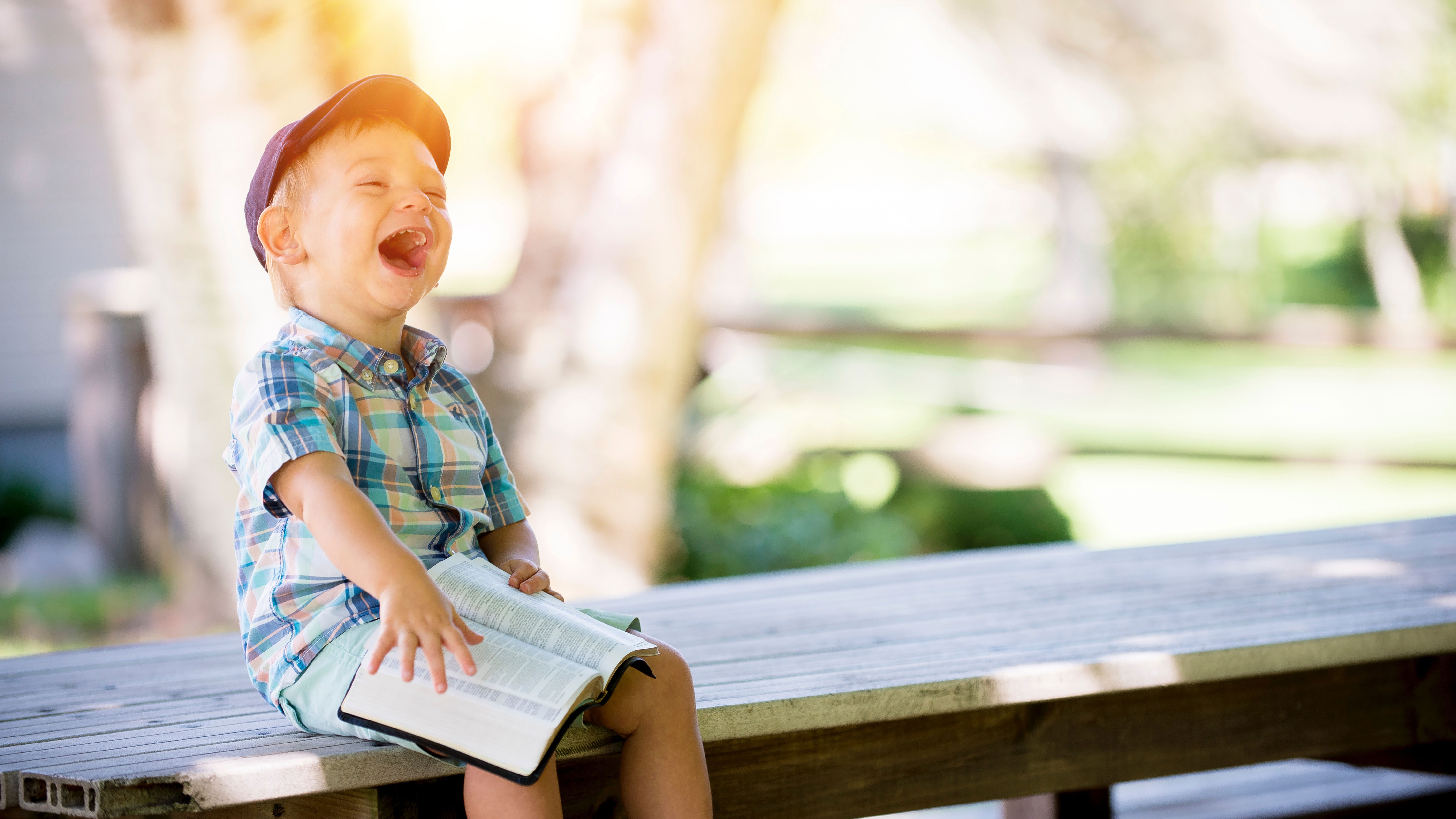 Kids
STC KIDZ meets during service and is the place where your children will be safe, have fun and learn about Jesus on their level! Children ages 4 through 11 have exciting experiences during our service.

Students
STC Students is designed to give Middle and High School students a place where they can connect with God and with other people–and have fun! Exciting weekend activities take place throughout the year.
Women
The Women's Ministry aims to effectively minister to women and to assist them in their personal spiritual growth. We believe fulfilling God's purpose for your life is accomplished through seasonal and ongoing ministry opportunities. We desire for all women to engage in Bible Study, discipleship and events.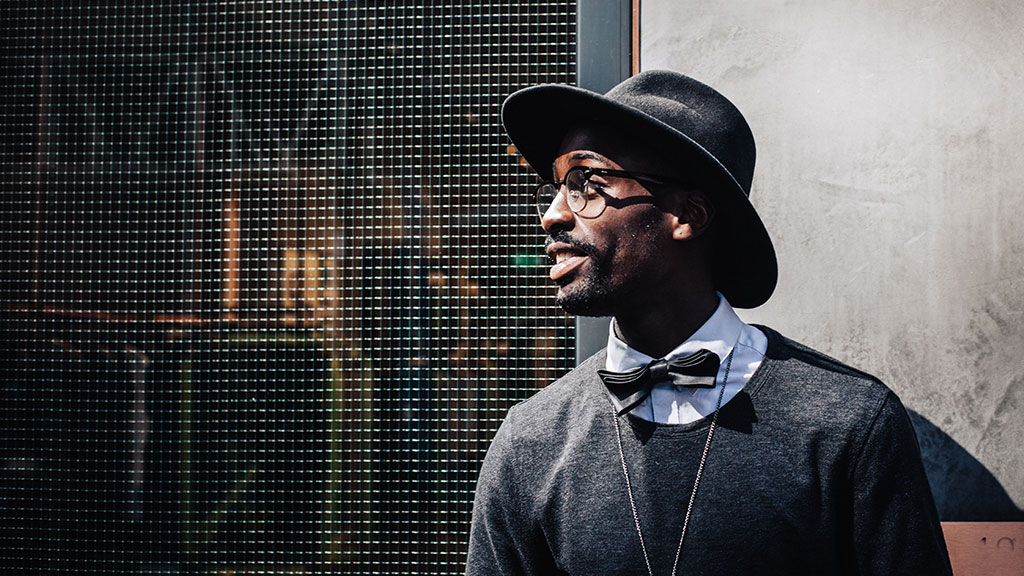 Men
The Men's Ministry seeks to make disciples of men with a Passion for God, a Passion for People and a Passion to Serve. Along these lines, we provide opportunities to build community, grow, and serve with like-minded men. We offer Life Groups and other opportunities whether you are a new believer or a seasoned follower of Christ.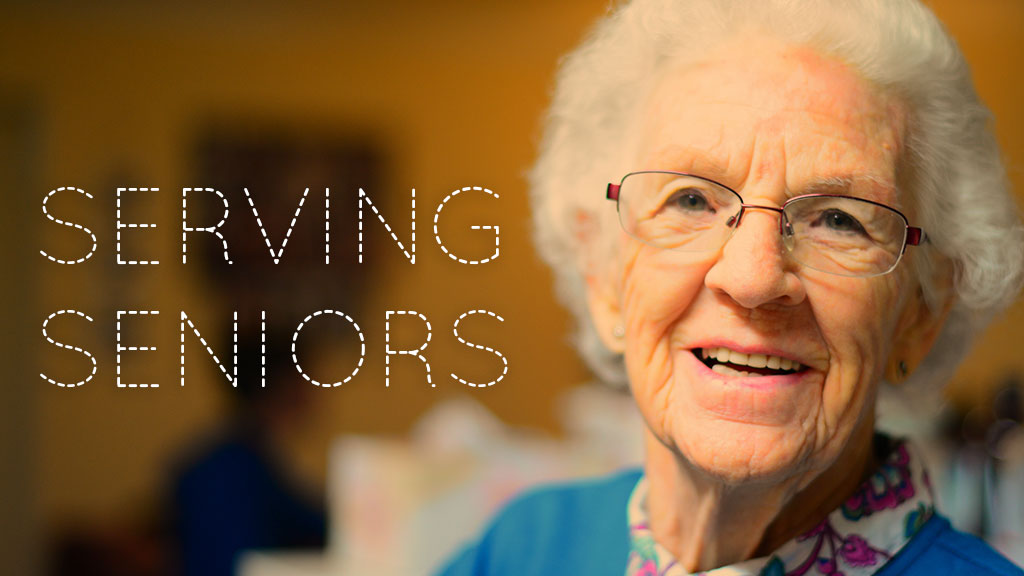 Seasoned Adults
The STC Seasoned Adults Ministry partners with those ages 60 and up. A variety of activities are available. To connect with other Seasoned Adults, we meet at our Pine Island Property on Tuesdays. We offer opportunities for fellowship, spiritual growth, and prayer support.